Birds Category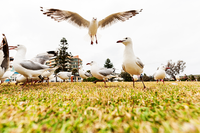 The media has been brimming with stories after a number of seagull attacks have been reported along the British coastline.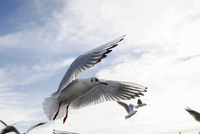 Seagulls attacking holiday makers for food and even phones have been reported! Sadly reports of pets being pecked to death have emerged with a Yorkshire terrier and a tortoise being pecked to death by seagulls so they truly live up to their aggressive reputation!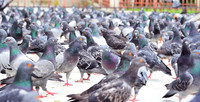 The urban bird problem is dramatically increasing the reality is birds can be a real nuisance causing costly damage to homes and business premises blocked gutters, drains, dampness and obnoxious smells to name a few! This accompanies the possibility of serious Health Risks to humans.